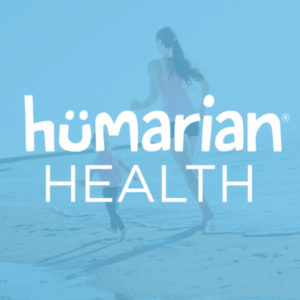 This week we talk with Destiny Taylor as she shares her journey with her son Colton, who was diagnosed with autism at the age of 4. Colton struggled from the beginning with many things from breast feeding to sleeping (who doesn't like to go 3 days without sleep) to not wanting to be swaddled. His one peaceful place was floating in the bathtub – an experience Destiny had to figure out through trial and error. Destiny trusted her maternal instinct and became Colton's healthcare advocate driving to his diagnosis. Their journey is both remarkable and inspiring. Destiny also shares how Probonix helped Colton turn the corner on potty training and stabilizing him through medication changes. Hear their remarkable story.
During our podcast, Destiny shared an educational resource she found helpful in their journey. You can learn more about Conscious Discipline and Jenny Spencer at https://consciousdiscipline.com/professional-development/instructors/jenny-spencer/.
Thanks for listening to the Humarian Health podcast where we're spilling our guts for the wellbeing of yours! Check out the Humarian Health podcast on iTunes or Google Play.