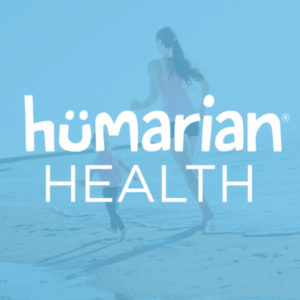 The fifth dimension of health, environment, is probably more important than you realize. Environmental health problems are plentiful, but not always obvious. New issues are surfacing each day as we learn about elements of our every day lives that are toxic to our health. Businesses and governments are struggling with how to balance commerce and safety, as a certain amount of harmful chemical substances falls well within safety regulations for many common household cleaning products, foods, and skincare products. Amy and Dr. B. sit down to discuss the effects of environmental factors on overall health.
If you're interested in digging deeper into how your environment affects your health check out our podcast with Debra Lynn Dadd.
Thanks for listening to the Humarian Health podcast where we're spilling our guts for the wellbeing of yours! Check out the Humarian Health podcast on iTunes or Google Play.