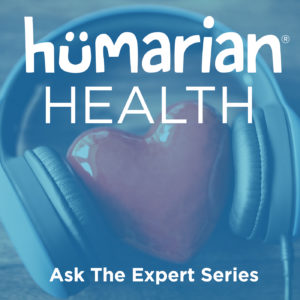 This episode marks the first in a line of interviews we will be conducting with accomplished health writers and practitioners. We kick things off with Dr. Carolyn Dean, MD and ND (naturopathic doctor). She has written over 35 books on various health topics, including today's topic of conversation, The Magnesium Miracle.
Join Dr. Dean, Dr. Benzinger, and Amy as they discuss medicine, naturopathy, and all things magnesium.
Here are just a few of the magnesium-centric topics discussed:
Magnesium is used in more bodily processes than any other mineral including over 700 different enzyme systems
Over 65 conditions that are treated as diseases can be caused by magnesium deficiency
Calcium requires sufficient magnesium levels in order to effectively strengthen bones. Why?
80% of the population is magnesium deficient, yet serum magnesium tests employed by doctors almost always indicate that magnesium levels are fine. What causes this disconnect?
What are the best sources to give your body the dose of magnesium that it needs?
Follow us on Facebook and watch for a chance to win a copy of the newest edition of The Magnesium Miracle and a bottle of Probonix!
Thanks for listening to the Humarian Health podcast where we're spilling our guts for the wellbeing of yours! Check out the Humarian Health podcast on iTunes or Google Play.