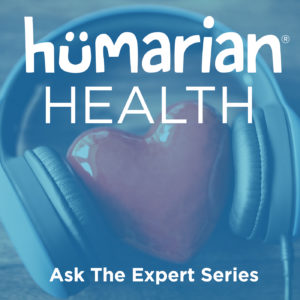 We're excited to welcome back best-selling author, pharmacist, and health motivator, Dr. Earl Mindell, for some listener Q&A! Check out this quick follow-up to hear Dr. Mindell's answers to these questions:
Our family avoids dairy, so we usually buy almond milk, but I hear there are certain things to avoid in milk substitutes. What should we look for when purchasing and what brands do you recommend that are the cleanest?
Our family struggles with seasonal allergies. You mentioned an air purifier, what else can we do to help naturally remedy these without medications? I don't think my kids are going to love those horseradish tablets!
You mentioned sea salt has great trace minerals. What are some other foods that contain trace minerals?
You talked about the importance of reading food labels and looking for particular ingredients. It seems like most of the time when I read an ingredients list, there are certain ingredients that I can't even pronounce. How do you know what you're supposed to be looking for? How can people educate themselves on what's good and what isn't?
Let's revisit the Twinkie-Ding Dong-Donut-Pizza-Prozac-Pepsi diet for a moment. How did we get here?
If you missed Dr. Mindell's original podcast on allergies, make sure to give it a listen!
Thanks for listening to the Humarian Health podcast where we're spilling our guts for the wellbeing of yours! Check out the Humarian Health podcast on iTunes or Google Play.