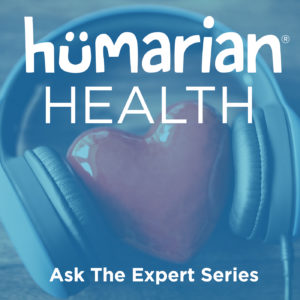 Today, our guest is Dr. Renee Dufault, the author of Unsafe at Any Meal: What the FDA Does Not Want You to know About the Foods You Eat.  Amy and Dr. Benzinger sit down with Renee to discuss…
Her time as a former investigator at the FDA, why the FDA told her that she couldn't post her findings on inorganic mercury or high fructose corn syrup, and why she made the decision to retire at the end of 2006.
The responsibilities of the FDA and the implications they have on public food safety.
The difference between US Pharmacopeia and the FDA.
How other nations can elect to take the standards established by the FDA and make them more stringent, and why the United States chooses not to.
Why some countries are starting to reject our food exports.
Pesticides in our food, and how they linked to Parkinson's, Alzheimer's, and a range of other issues.
Which heavy metals are allowed in food ingredients at dangerous levels and what you can do to minimize your exposure to them.
What you can do to deal with some of these issues at home.
Mercury and high fructose corn syrup.
The link between highly processed foods and type 2 diabetes.
Thanks for listening to the Humarian Health podcast where we're spilling our guts for the wellbeing of yours! Check out the Humarian Health podcast on iTunes or Google Play.