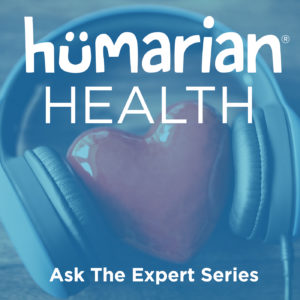 We have a 2-parter for you this time! In part one, Jodi Smith returns to the show to talk with Amy and Dr. B. about losing weight, keeping it off, and where diets like Whole 30, paleo, and keto fit into the mix. Jodi is a medical nutritionist and the creator of Plateology.com. Topics discussed include:
· Major reasons people go on diets
· Why we need to be better about considering the bigger picture regarding our weight
· A deep dive into some shocking statistics on the current obesity epidemic
· Why making the right food choices is not enough to maintain a healthy weight.
· Why macro management on its own is not enough if you don't also factor in calorie intake
· Why certain diets are better suited for different people
· How areas of your body that are most prone to weight gain can be indicative of predisposition to certain health conditions.
· General indicators that certain types of food aren't settling well with your body, like diarrhea, constipation, stomachaches, headaches, spaciness, and general lack of focus or clarity of thought.
· Why you don't have to eat like everybody else, and why figuring out what foods work for you and building your eating habits around them is usually the best course of action.
Stay tuned for part 2!
Thanks for listening to the Humarian Health podcast where we're spilling our guts for the wellbeing of yours! Check out the Humarian Health podcast on iTunes or Google Play.