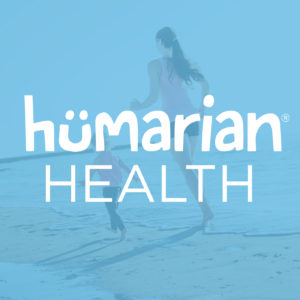 On this episode of the HHP, we continue our Frankenfoods series with a discussion on fast food, fast casual food, and eating in restaurants.
Join Amy and Dr. Benzinger as they discuss topics like why restaurants have been afraid to make their food healthier and how you can make good choices when ordering at one of these restaurants. Then we get a "gut check" from Dr. Bentley so he can school us on how to be "food wise" when we eat out, foods that people think are healthy at restaurants that probably aren't, and the kind of impact making smarter food and restaurant choices can have on our overall health.
If you missed our other Frankenfood podcasts, check them out:
Thanks for listening to the Humarian Health podcast where we're spilling our guts for the wellbeing of yours! Check out the Humarian Health podcast on iTunes or Google Play.