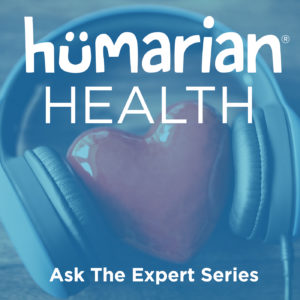 We're excited to follow up with Geoff Bond, author of Paleo in a Nutshell: Living and Eating the Way Nature Intended, for some listener Q&A! Amy sits down with Geoff to discuss his thoughts on the following questions:
What should we be looking for if we want a pasture-raised egg? What should the label say?
"You'll feel better" is kind of a nebulous phrase. Can you describe some of the specific benefits people notice when following a paleo diet?
Personally curious how long it too for Geoff's wife to move to a Paleo diet?
How does the "macro" diet compare with the paleo diet?
Do you have any tips on how to eat out without straying too far from a paleo diet?
If you missed Geoff's original podcast on Paleo in a Nutsell, make sure to give it a listen!
Thanks for listening to the Humarian Health podcast where we're spilling our guts for the well-being of yours! Check out the Humarian Health podcast on iTunes or Google Play.