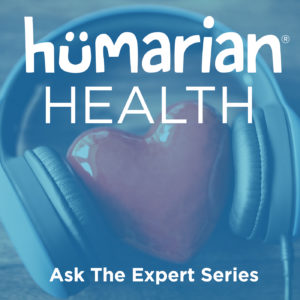 We're excited to welcome back Sandra Woodruff, registered dietitian and co-author of Dr. Vlassara's AGE-less Diet: How a Chemical in the Foods We Eat Promotes Disease, Obesity, and Aging and the Steps We Can Take to Stop It, for some listener Q&A! Check out this quick follow-up to hear Sandra's answers to the following questions:
We spent a lot of time talking about how AGE-less cooking helps to fend off disease, but your book says it can also help with obesity. Can you talk about that?
I've got some friends that would be interested in the ideas set forth in this book, but I don't know how easy it would be to convince them to cut out AGE-less cooking from their diets entirely. Cutting out something cold turkey can be tough. How do you suggest people start to make this transition?
In the podcast, you talked about beef being the biggest offender in AGE production. In our family, we eat bison and game meats. Would bison and game meats be similarly high in AGEs?
Other than your book, where are some good resources to find recipes for AGE-less cooking?
If you missed Sandra's original podcast on the AGE-Less Diet, make sure to give it a listen!
Thanks for listening to the Humarian Health podcast where we're spilling our guts for the wellbeing of yours! Check out the Humarian Health podcast on iTunes or Google Play.