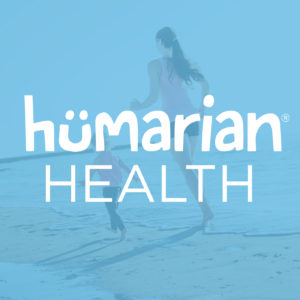 Everyone has taken an antibiotic or knows someone who has. But do you know what effects antibiotics can have and how probiotics may be a good option to restore your gut balance if you find yourself needing an antibiotic? Join us as we listen to Dr. Ryan Bentley 'gut check' how often, when and if you should consider a probiotic complement to your antibiotic.
Thanks for listening to the Humarian Health podcast where we're spilling our guts for the wellbeing of yours!
Check out the Humarian Health podcast on iTunes or Google Play.