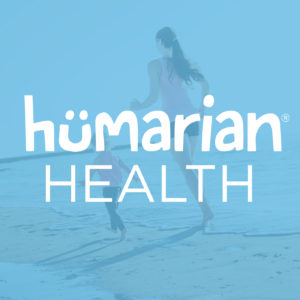 During this episode you'll learn about eczema and how to treat it from the inside out.
Make sure you listen to the very end when we test our own Dr. Bentley in a new segment called "That's Intesteristing" where we spring a gut-health related topic on him and give him 60 seconds to respond. Our first topic? Coffee enemas! His answer really hit the spot. Enjoy!
Thanks for listening to the Humarian Health podcast where we're spilling our guts for the wellbeing of yours!
Check out the Humarian Health podcast on iTunes or Google Play.