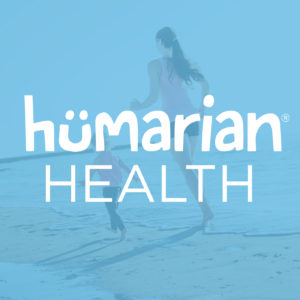 This episode is all about Leaky Gut Syndrome. What is it? Why don't some doctors recognize it as a real condition? Why does Dr. Benzinger keep comparing the small intestine to a flour sifter? We discuss these questions and more, then we listen to Dr. Ryan Bentley 'gut check' Leaky Gut Syndrome and why it's not something to be taken lightly.
Thanks for listening to the Humarian Health podcast where we're spilling our guts for the wellbeing of yours!
Check out the Humarian Health podcast on iTunes or Google Play.
If you're interested in reading more about leaky gut, check out the first blog in our three blog series on leaky gut.