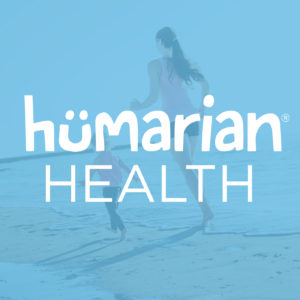 The fun continues in part 2 of our Leaky Gut episode! Join Amy and the docs as they discuss what causes Leaky Gut, what you can do to prevent it, and what an unaddressed Leaky Gut can mean for you and your long-term health.
Thanks for listening to the Humarian Health podcast where we're spilling our guts for the wellbeing of yours!
Check out the Humarian Health podcast on iTunes or Google Play.
If you're interested in reading more about leaky gut, check out the first blog in our three blog series on leaky gut.