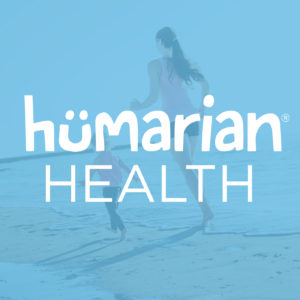 Join us for probiotics basics as we explore what probiotics are, what they do and the role they play in our overall health. As it turns out, probiotics show up in loads of medical discussions from c-section births to autoimmune diseases. And Dr. Ryan Bentley shows up for the first time to 'gut check' our conversation bringing us an easily digestible, science-based perspective to our probiotic questions.
The entire medical and scientific team at Humarian share a commitment to the science of digestive health. Humarian Health is a podcast dedicated to digesting gut health research and passing practical insights on to you and your family.  Thanks for listening to the Humarian Health podcast where we're spilling our guts for the wellbeing of yours!
Check out the Humarian Health podcast on iTunes or Google Play.