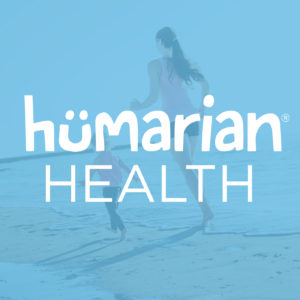 We're excited to announce the launch of our new Humarian Health podcast where we're spilling our guts for the wellbeing of yours!
The entire medical and scientific team at Humarian share a commitment to the science of digestive health. Humarian Health is a podcast dedicated to digesting gut health research and passing practical insights on to you and your family.
In our first episode, we'll share why we're so passionate about gut health, the history of Humarian and what to expect from upcoming episodes where we'll talk about specific medical conditions and how they are related to your gut health. Listen along as Dr. Shawn Benzinger, Amy Baker and Dr. Ryan Bentley explore topics like antibiotics and probiotics, c-section babies and their gut health, allergies, eczema and much more. We hope you'll find our podcast informative, practical and fun. Really! You'll have a gas!
Check out the Humarian Health podcast on iTunes or Google Play.