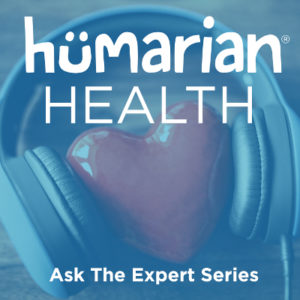 Today, our guest is Debra Lynn Dadd, leading researcher, writer, and consumer advocate for products that are free from toxic chemicals. Debra has spent her life learning about common toxins in the household, the dangers everyday toxins can pose, and the best ways to create a toxin-free home. Amy and Dr. Benzinger sit down with Debra to discuss…
The life events that set her on her crusade against toxic chemicals in consumer products.
How she stopped her constant headaches by removing things like cleaning supplies and perfumes from her home.
The first steps to take in removing toxic exposure from the home.
Toxins in the household weren't an issue a hundred years ago.  Why have these issues only arisen in the past several decades?
Shopping for household supplies is like walking through a minefield these days.  How can you arm yourself with the knowledge to make smart choices when shopping for products free from toxins?
Thanks for listening to the Humarian Health podcast where we're spilling our guts for the wellbeing of yours! Check out the Humarian Health podcast on iTunes or Google Play.