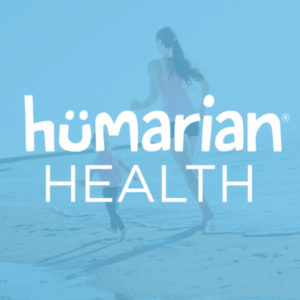 Amy and Dr. B. kick off the six dimensions of health series with some talk about nutrition.
What are the six most important nutritional elements for essential function?
Where are you supposed to start learning about nutrition when there is so much information out there?
What's the difference between Atkins, Paleo, Mediterranean, and all of the other diets that claim they are they one true diet. How do you know which diet is right for you?
If you aren't interested in a specific diet, what are some good general guidelines for eating well?
The gang talks about these questions and more on today's episode!
Thanks for listening to the Humarian Health podcast where we're spilling our guts for the wellbeing of yours! Check out the Humarian Health podcast on iTunes or Google Play.