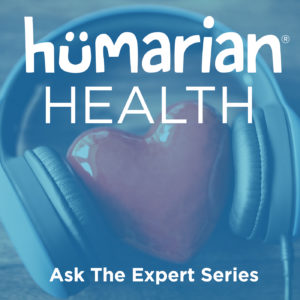 We're excited to follow up with Dr. Rajiv Sharma, board-certified gastroenterologist with some listener Q&A! Check out this quick "podcast-let" and hear Dr. Sharma's responses to these questions:
Are their foods other than Kiefer and yogurt that are probiotic rich?
Is there such a thing as a bad probiotic?
I know there are a variety of supplements that people prioritize. 

Should a probiotic supplement be a priority for everyone young and old?

We know that the delicious foods highlighted in your book are great maintaining a healthy gut. What are some of the most important foods to stay away from and why?
Are there any foods that are commonly perceived as being healthy that really aren't that great
Check out Dr. Sharma's original podcast with us or learn more about his book, Pursuit of Gut Happiness, a guide for using probiotics to achieve optimal health including why Dr. Sharma decided to use half of his book for recipes.
Follow us on Facebook for more great educational content and for your chance to win some free stuff!
Thanks for listening to the Humarian Health podcast where we're spilling our guts for the wellbeing of yours! Check out the Humarian Health podcast on iTunes or Google Play.