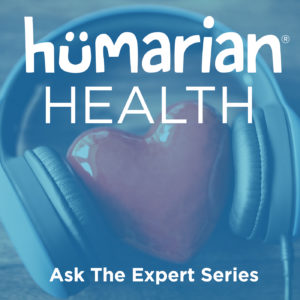 Today, our guest is Jodi Smith, medical nutritionist and founder of
plateology.com
.  Amy and Dr. Benzinger sit down with Jodi to discuss…
What exactly is a medical nutritionist?
How nutrition relates to cancer
Some of the largest risk factors for cancer
Why doctors talk about healthy lifestyles, but often don't know how to define it.
Probiotics. This is one area where nearly all doctors are in agreement about the potential benefits. Jodi explains why.
Why the best avenue of treatment is often to take the load off the body and give it what it needs to heal itself.
Plateology.com, a website developed by Jodi Smith that provides access to individualized nutrition plan with specific, realistic goals aimed at transitioning to an improved lifestyle that will be able to be maintained.
Why being unable to eat healthily due to financial reasons is a myth, and why plateology.com is tailor-made to provide the education necessary to do so.
Follow us on Facebook and watch for a chance to win a free consultation with Jodi Smith (valued at $100) and a bottle of Probonix!
Thanks for listening to the Humarian Health podcast where we're spilling our guts for the wellbeing of yours! Check out the Humarian Health podcast on iTunes or Google Play.