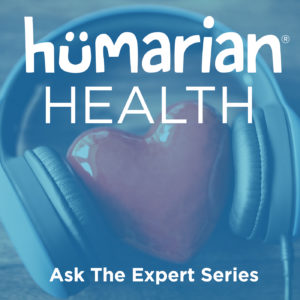 We're excited to follow up with Jodi Smith, medical nutritionist with some listener Q&A! Check out this quick "podcast-let" and hear Jodi Smith's responses to your questions. She touches on everything from Popeye (who eats canned spinach?!), sneaky veggie uses and how much water we should be drinking each day.
Here are the questions that started it all:
1. What are some easy ways for a busy family to prepare ahead for the week? Any tips?
2. When starting from the ground up with healthy eating, what are the top 3 things I could start with?
3. What are some good recipes for picky eaters?
If you missed Jodi's original podcast on personalized nutrition, make sure to give it a listen! Check out plateology.com and get a free trial for the recipes mentioned in this podcast and SO MUCH MORE!
Thanks for listening to the Humarian Health podcast where we're spilling our guts for the wellbeing of yours! Check out the Humarian Health podcast on iTunes or Google Play.